INCLUSIVE WELLNESS WORKPLACE CULTURE
Access easy to apply, inclusive,
compelling, and engaging
training to optimize employee
learning, professionalism,
well-being, and attitude.
Our solution-focused training
approach shifts mindset and builds
competencies for lasting change
and high performance.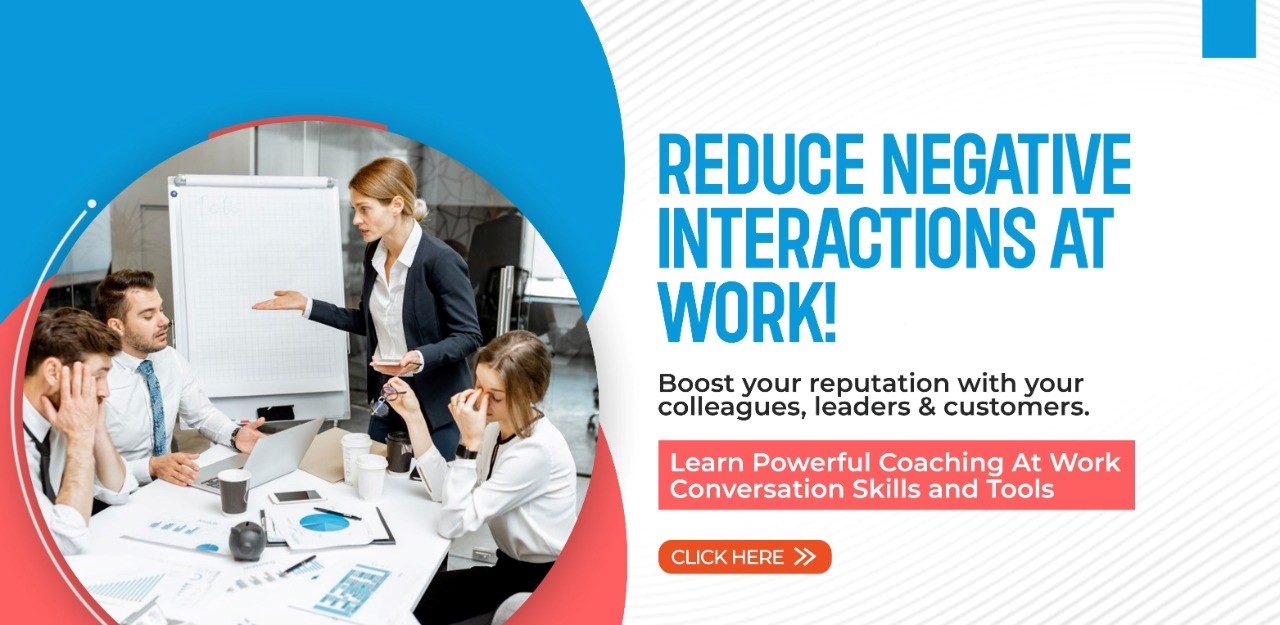 Employee Training Made Easy
Whether you have a team of 5 or 25,000, we offer a range of employee and professional training to meet the ever- changing needs of the inclusive wellness workforce of the future.
Easy To Apply Learning
Want to offer training that employees will refer to their colleagues?
We have among the best selection of competency training that will engage your employees spur on mindset shifts and changed behaviour.
We start with engaging titles that will compel their attention and easy-to-follow ideas that transfer into learning new ways of thinking and acting.
Contact us for solution-based competency training ideas.
Our Programs
Diversity, Equity, Inclusion and Well-being
Relational Leadership Strategy
Wellness Competency Teaching
Collaborative Management Blueprint
Wellness Coach Training Certification
Wellness Assessment Facilitator Training
Workplace Improvement Strategy
Workplace Well-being and Psychological Safety Training
Millions of Professionals Develop Emotional And Mental Illness Each Year Because of Stressful Work Relationships and Situations. We aim to change that!
The Global Workplace Wellness Community
Create Inclusive Wellness at Work
Shift mindset, responses and attitudes to reduce
stress, and foster inclusive wellness at work.