INCLUSIVE WELLNESS WORKPLACE CULTURE
Would you like inclusive,
high-value training that
improves your employees'
professionalism,

well-being,
and attitude?
The interpersonal wellness training
approach shifts mindset, builds
competencies, lasting change, and
resilience for high performance.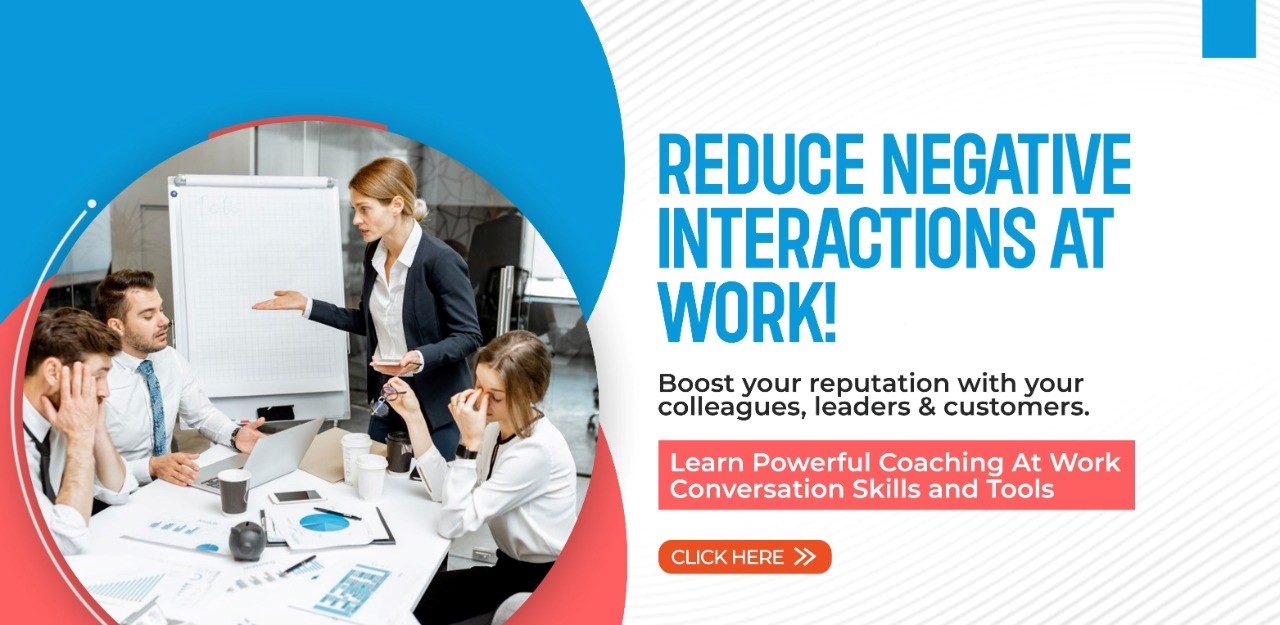 Employee Training Made Easy
Let us help you prepare your organization for the future of work!
For 26 years, corporations have come to us to acquire cutting-edge interpersonal training that provides employees with the critical skills they need to maximize performance and build their resilience.
We work with small or large teams, offering a range of professional training to help you build a psychologically safe and inclusive workplace that responds to current changes, and impending demands of a rapidly changing workforce.
Easy to Apply Learning
Offer training that employees will refer to their colleagues to attend.
Gain access to high level, globally recognized competency training that will engage your employees, spur mindset shifts, and change actions.
We offer training and certifications that offer results in high performance, new skills, competencies and behaviours.
Looking for solution-based competency training ideas in Coaching, Inclusive Wellness, DEI and Conflict Management? You also receive Professional Development Credits (PDC"s) when you learn with us.
Our Programs
Decoding DEI Conflict Course
Take The Relational Leader Quiz
Leadership, Wellness, and Life Coaching
Professional Development Workshops and Webinars
Inclusive Wellness Workshop
Coach Training & Certification
Millions of Professionals Develop Emotional and Mental Illness Each Year Because of Stressful Work Relationships and Situations. We aim to change that!
The Global Workplace Wellness Community
Create Inclusive Wellness at Work
Shift mindset, responses and attitudes to reduce
stress, and foster inclusive wellness at work.