Leaders who practice Relational Leadership (RL), set the tone for a steady focused business environment with fewer interpersonal distractions. They are well liked, thus allowing their organization to keep great talent, thus they are more innovative and resilient.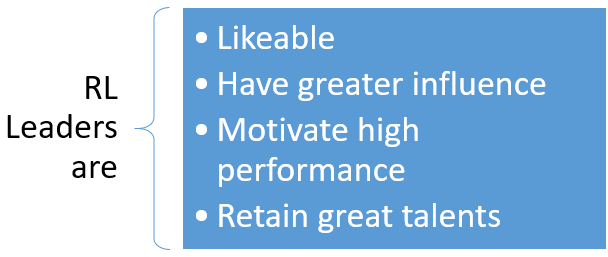 Key Advantages of Relational Leadership
Learn to have better conversations with your team.

Reduce internal conflicts.

Reduce tense relationship with stakeholders

Easily forge new relationships

Enhance relationships in your team and organization
RL Improves Internal and External Relationships
Satisfaction Guaranteed!
RL offers a 100% satisfaction guarantee. If you are not happy with your leaders' ability to improve relations with your internal and external stakeholders in 12 months, we will continue to work with them for no extra charge to reach your expected outcome. We can make this promise because we know RL will exceed your expectations.
Contact us today, fill the form above to learn if RL is a good fit for your organization.
To Your Wellness,
Joyce Odidison