Have you ever wondered why people burnout?
We have an epidemic of burnout these days people seem to suffer burnout around every corner. When was the last time you heard someone burnt out? I bet you thought being burnt out came only to those worked too hard. What if I told you there is another reason? People are designed to grow and develop which in turn leads to improvement of their performance. When we remain to do the same thing on at the same pace or level of performance for too long, we burnout. In other words, when we stay the same way for too long we become stagnant and burnout.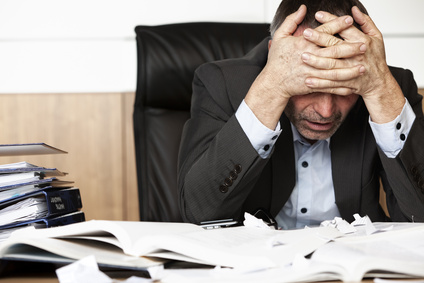 Try doing the same thing for too long and notice you no longer need to think about it, it becomes automated. Your brain remembers, therefore no new action is required of it. Since our brain has an unlimited capacity for information, it goes against our nature to provide our brain with new information, learning or ideas. Hence I believe that if we continually improve our performance we will reduce burnout, become happier, productive, resilient thus improving our wellness. This is why we encourage our clients to complete the Wellness Improvement Assessment, so they can identify the areas they need to improve, so they can be resilient and stay well.