Is it Time to Set New Boundaries in Your Relationship?
So far this fall, we have had several bookings for the Healthy Boundaries workshop. The Healthy Boundaries program meets the needs of employees and individual professionals in their life and work. It provides a six-step process to create and maintain boundaries and is offered as a webinar, workshop, or online course.
The employees who have been attending the Healthy Boundaries training so far include new leaders, new managers, new supervisors and some who have been promoted from the team looking to transition to the leader of the team.
We also see entrepreneurs just building their teams and others struggling to manage their current teams effectively, who want to have clearer lines and role clarification.
The course teaches the following elements:
What are boundaries and how you can apply them
How to strategically create boundaries
Know how to communicate boundaries effectively
How to maintain your boundaries
How to defend your boundaries
When to change or redo boundaries
Download the Healthy Boundaries Roadmap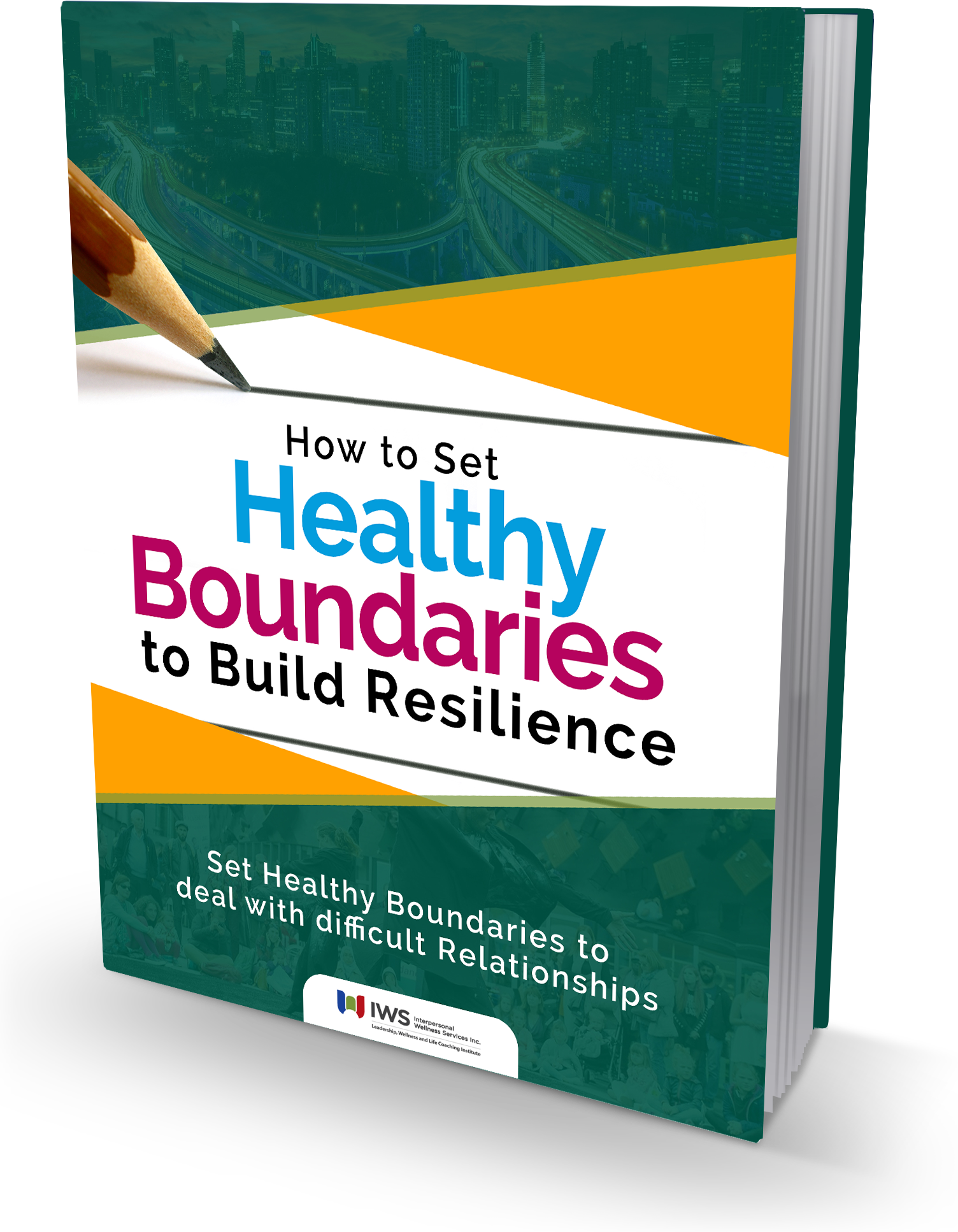 To Your Well
Joyce