Do you have a goal in 2020?
I hope you do, and I want to wish you much success as you aim towards your goal.
Last week I was interviewed by our CTV News on how we can best reach and maintain our goals. Check out the show here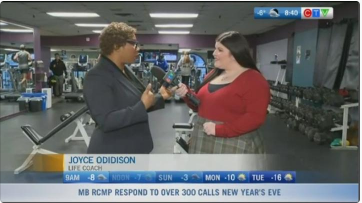 I want to share the link with you as you contemplate your 2020 goals.
If one of your goals is to do something different, then I would like to help you.
I want to invite you to join me on the free webinar this week.
I will be sharing the benefits of adopting a wellness competency mindset shift and you can become a teacher of this concept.
Wellness competency mindset teachers become equipped to help friends and family members to adopt a wellness mindset.
Click here to join the webinarBe WellJoyce